Integrated Smart Home system to enable seamless control your lighting and audio/video equipment and from your smart phone or wall mounted iPad touchscreen
Smart Security system so you can monitor the safety of your home anywhere in the world from your smartphone
Electronic control of your garage door and front door, allowing you to control access to your home from anywhere
Sonos One speakers to play crystal clear audio throughout the main areas of your home.
Alexa voice control to enable lights, doors, heatpump and music to be controlled entirely by your voice.
The ability to easily expand the system enabling it to be tailored to suit your personal needs.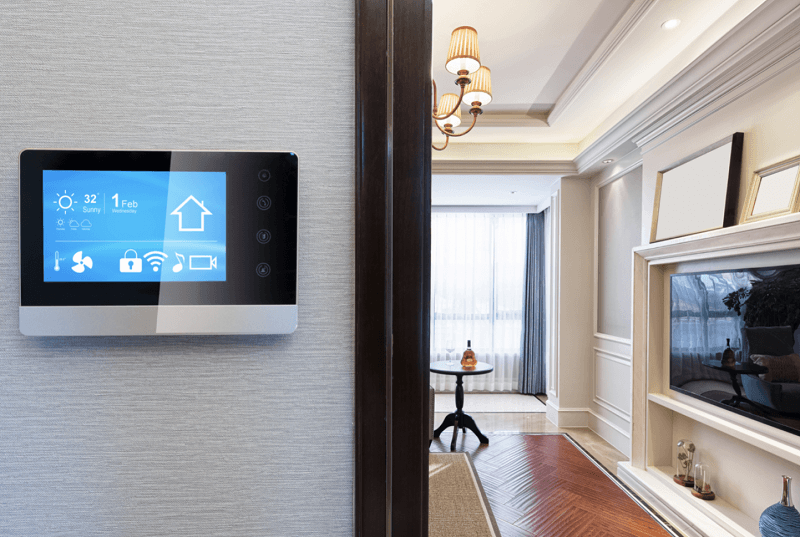 Select lighting circuits can be automatically controlled from your Smart Home system
Lighting can be automatically switched off when you go to bed at night or leave home in the morning
Lights can automatically turn on when you arrive home in the dark
Lights can be automatically controlled to turn on/off when you are away to look like someone is always home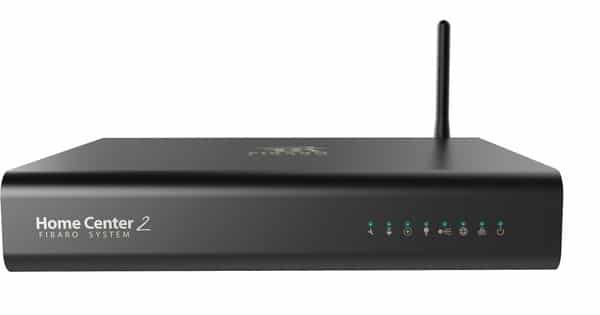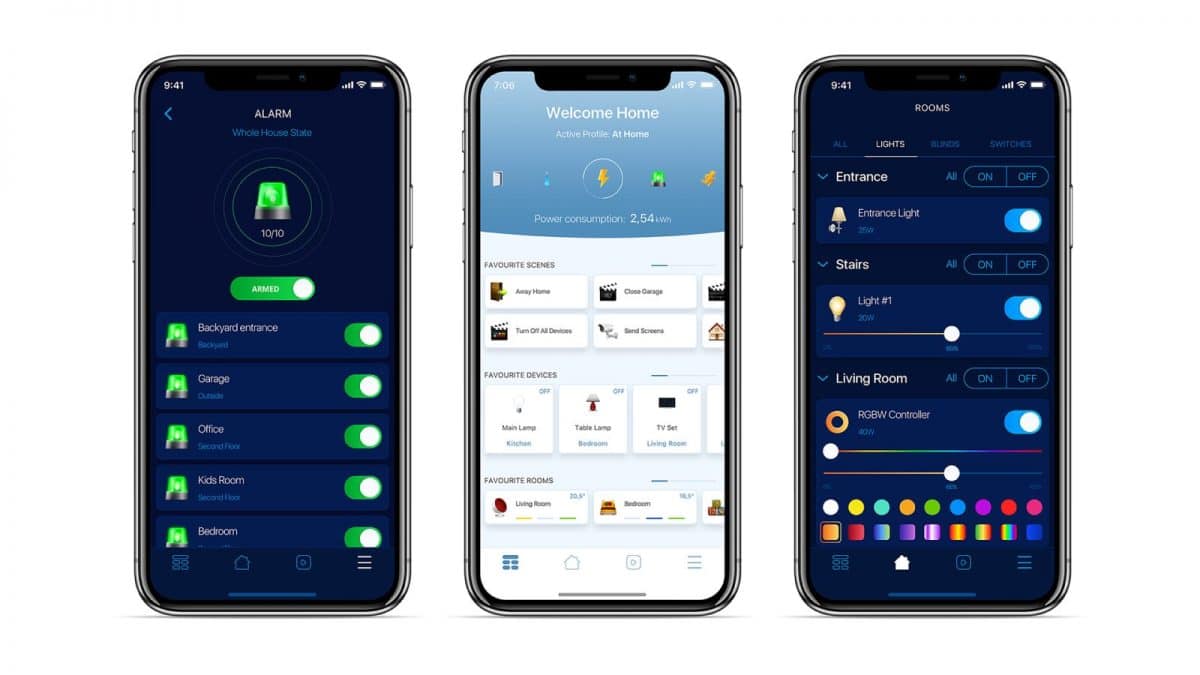 Easily control all aspects of your home from your smartphone whether you are at home or away
Control your television, music system, lighting or room temperature all from your fingertips
Arm and disarm your security system and receive notifications of breaches directly to your smart phone
The wall mounted iPad touchscreen is always powered and available to ensure all functions of your Smart Home are easily accessible
Control your television, music system, lighting or room temperature all from your fingertips
View and talk to visitors without the need to open your front door
Arm and disarm your alarm and open your garage or front door directly from the control panel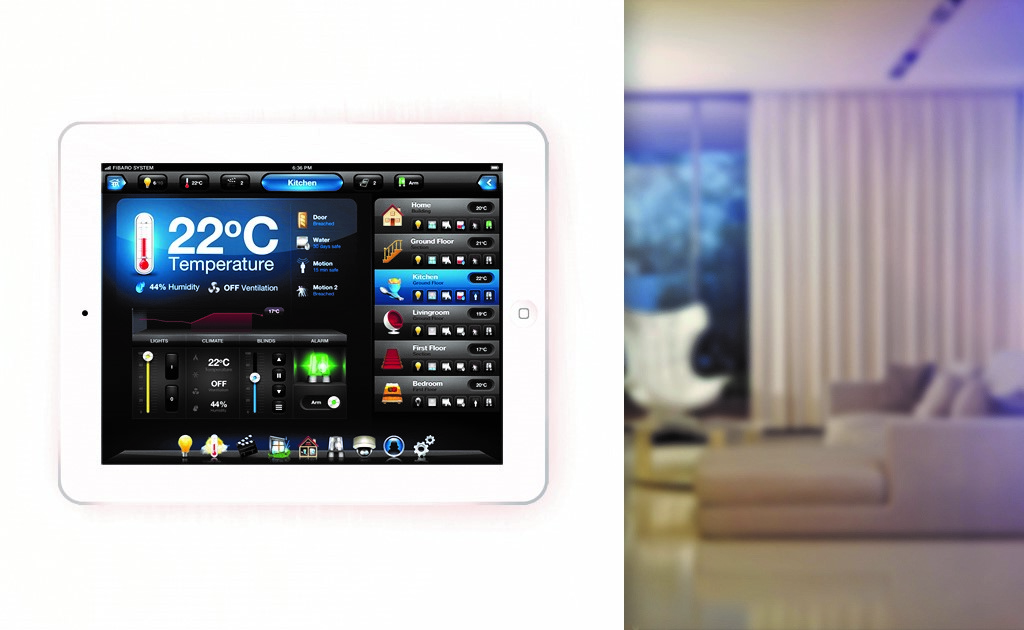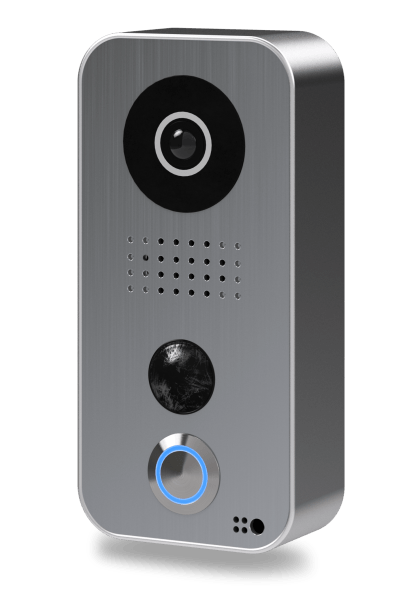 Receive a notification alert on your touchscreen or smartphone when a visitor arrives at your front door
You have the ability to see and talk to visitors, couriers and tradespeople from anywhere
High definition cameras allow you to view live video footage of the front and rear of your property, giving you peace of mind whether you are home or away
Have the freedom to leave the house without the need for keys. Add multiple codes for close family and friends Add temporary codes for tradespeople
You have the ability to lock and unlock the front for from the keypad or your smartphone
Easily control the garage door from your remote Keyfob or smartphone
If needed you are able to control and unlock the front door or garage door from anywhere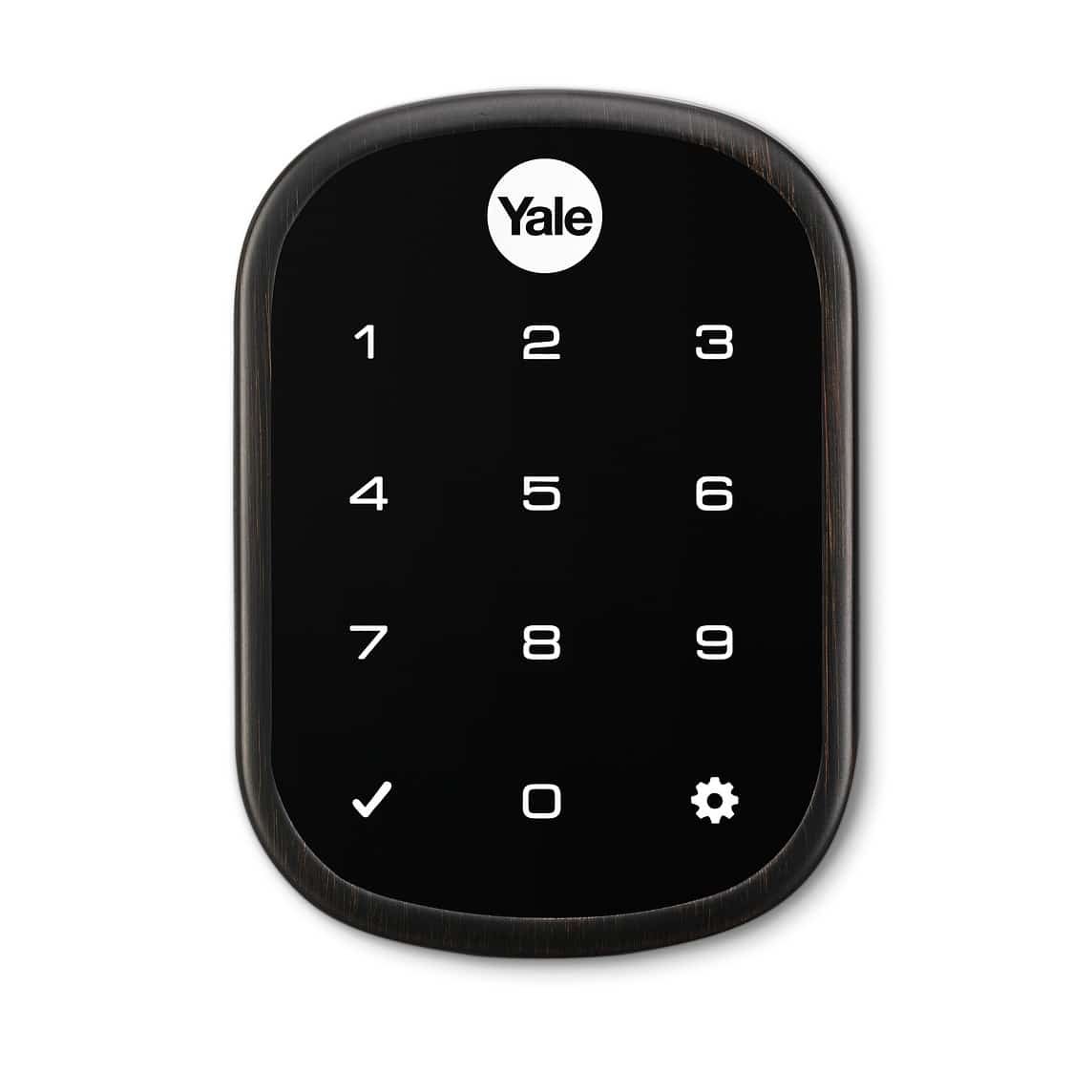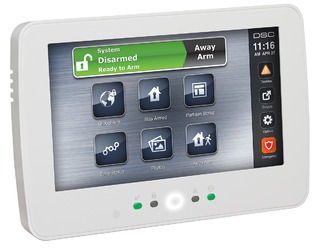 Your home is secured by a Smart Security system that will sound internal and external sirens when the alarm is breached
The motion sensors detect body heat from intruders and signal the alarm system to trigger if activated
You have the ability to easily arm and disarm the system from the wall mounted touchscreen or by using your smartphone anywhere
Select lighting circuits can be automatically controlled from your Smart Home system
Lighting can be automatically switched off when you go to bed at night or leave home in the morning
Lights can automatically turn on when you arrive home in the dark
Lights can be automatically controlled to turn on/off when you are away to look like someone is always home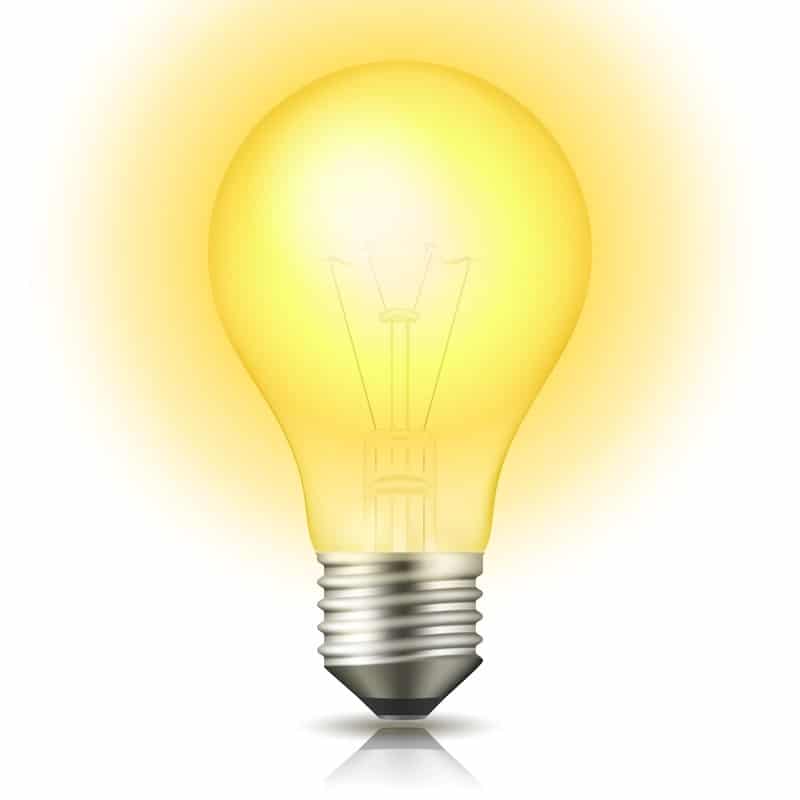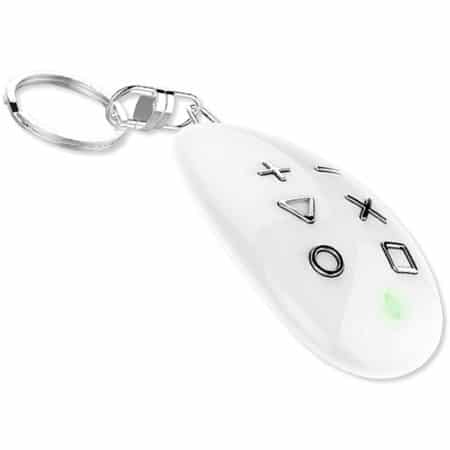 Your remote KeyFob provides quick and easy access to multiple functions within your home
Arm and disarm your alarm from the outside of your house when you leave or arrive home
Turn on selected lights when you arrive home in the dark and easily open your garage door or front door from the press of a button
Easily control your heat-pump from your wall mounted touch screen or smartphone
Control your heat-pump remotely from anywhere to ensure a safe and comfortable return home
Control your heat-pump using voice control, enabling a simple way to keep the temperature just right without the need to leave your chair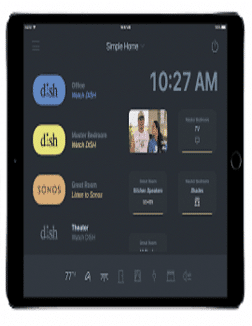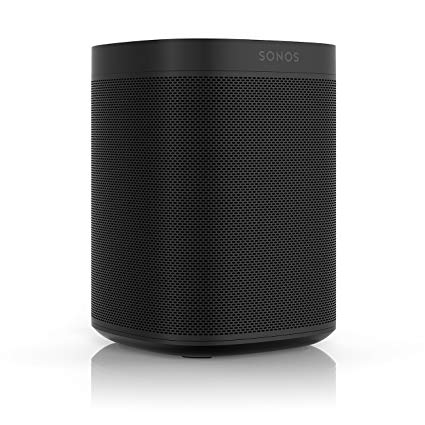 Play crystal clear audio from multiple music sources including Spotify, Apple Music, iHeart Radio, Tune-in Radio or local content from your device
Simply talk to your Sonos One Smart Speaker to control music, lighting or your heat pump
Have the ability to easily add further audio zones to suit your personal needs
Easily control your television, movies and music from your iPhone or iPad
A single touch on a button can turn on your television, automatically select the correct channels and source content, then provide a customised remote to control what you're watching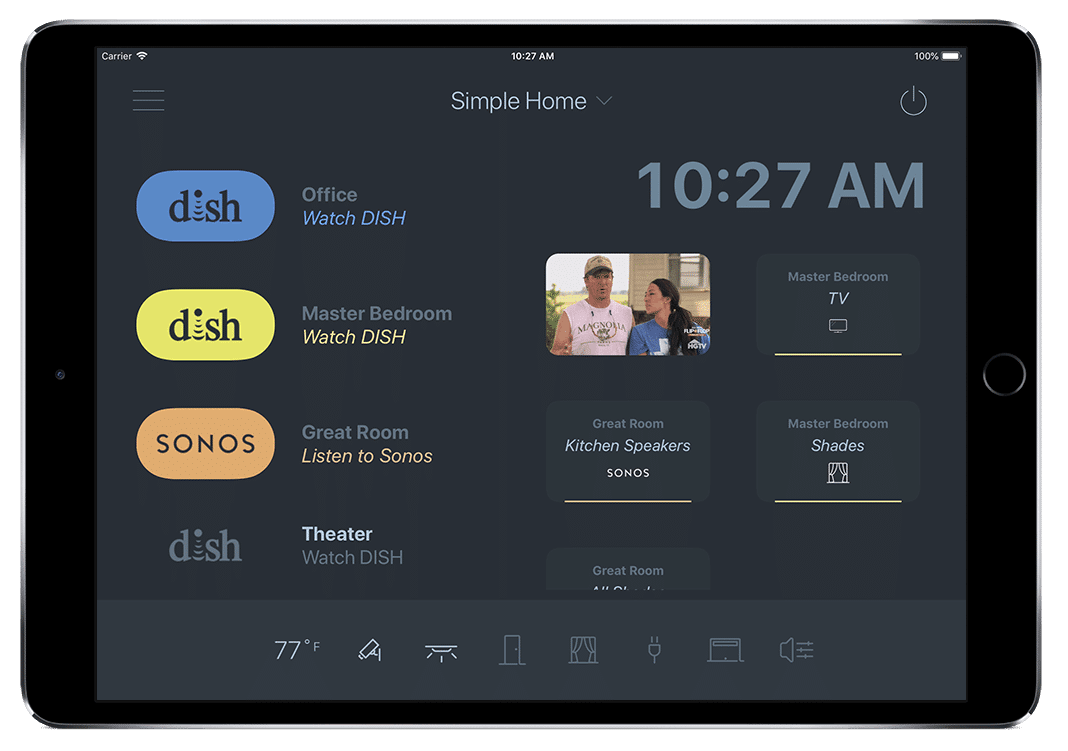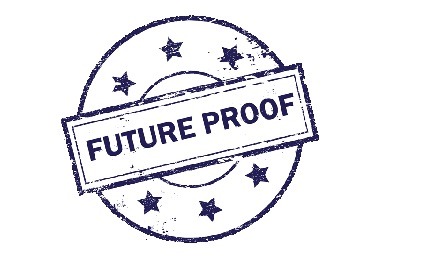 Your Smart Home system is setup to easily expand into the future.
It has been designed in a way that control of additional lighting, cameras and speakers can be easily added in a seamless and modular manner
The system is also future proofed to ensure new features can be added to accommodate for any new and emerging technology